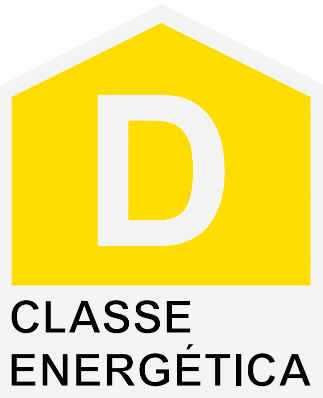 Villa For sale in Estoril, Cascais
Large House on a Large Plot of Land next to Estoril Golf, Cascais and the beaches.
The 10,000m2 plot has an approved split into 6 separate plots, one of 5,000m2 for the existing house and the other 5 plots of 1000m2 each with an approved project to build 5 houses. See enclosed arial-view video.